With our in-house capabilities and working closely with our customers, we aspire to be an extension arm supporting our Customers' manufacturing capacity and capability from prototype design to full production. You will certainly find us to be the perfect complement to your company strength.

Design & Development work (Product Development)

Engineering support (technical support)

Box Built

Contract Manufacturing
Our Engineering team is created to play the role of the supporting arm for our customers. Upon request for solutions, this experience team of engineers can specially design, built, install and integrate can specially design, built, install and integrate into the specifications given by our customers.
With our strong engineering team and EDA tools, we assist in the development of prototype electronic product with customized software and hardware. This support thus reduces the amount of footwork customer has to put through to realize their end product. In addition, we assure confidentially of all details that is being involved in the development process.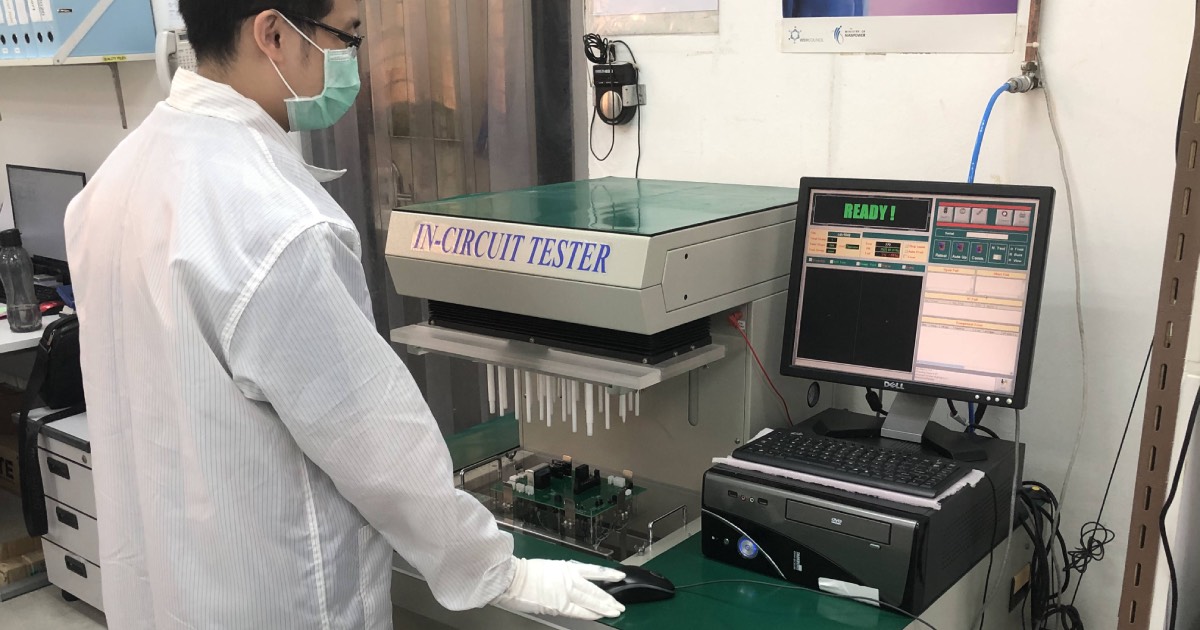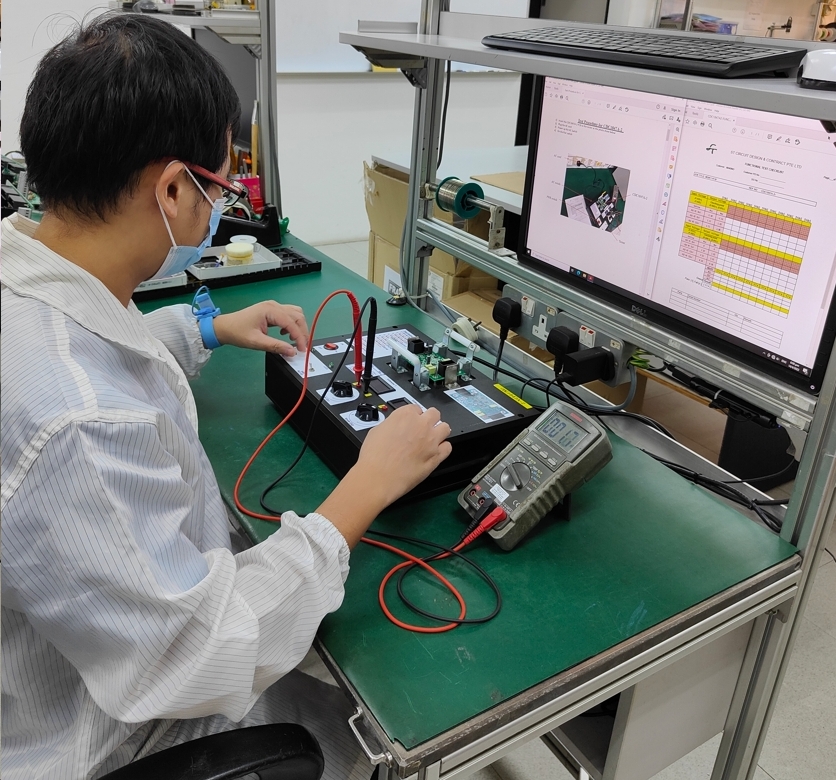 Our Customers can be assured of quick delivery of printed circuit boards which will meet their expectations and requirements. Such include single, double sides, multi-layers boards, aluminum PCB, Rigid-Flex PCB and Flex PCB. Burn-in board in also available. In Addition, through a qualified preferred network, we have strong PCB design and layout capabilities.
Our wide range of development tools allows prototype controller applications to be easily developed and tested. After the final product debug, such applications can be embedded into the controller products.
As an ISO9001 certified company, you can be assured that our manufacturing process is of international standards. And with our manufacturing capacity that ranges from small to medium size, we are confident we could produce and deliver on time. In addition, testing can be incorporated upon request.
We are confident that we are the perfect complement to your company's strategy.