ST Circuit Design & Contract Pte Ltd was established in 1 November 1992 and founded by Mr Eddy Sek. Our aim is to provide comprehensive and effective solutions to our industrial customers through assisting the implementation process. Through our ability to transform a vague concept into a prototype for manufacturing, we strive to work hand-in-hand with our customers to go from concept through to completion. We are constantly enhancing our quality programs and process to meet or exceed our customer's requirements on a continuous basis. Our turnkey solutions effectively reduce your development time and cost through our experience team of engineers.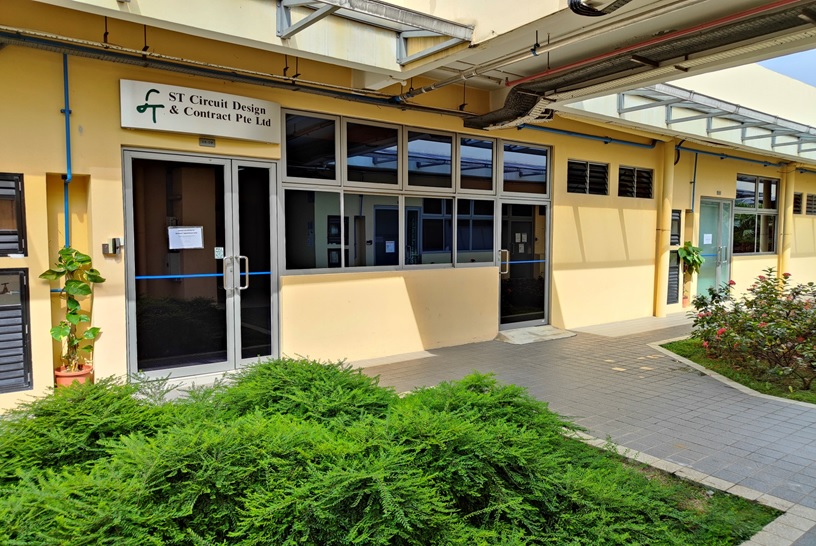 " Exceeding Customers' Expectations through Consistent Delivery of High Quality Products and Services "
The Management and Staff of ST Circuit Design and Contract Pte Ltd are committed to implement a Quality Management System so that its Products and Services meet our customer's requirements at all time.
The quality objectives are set specifically in line with the quality policy and are to be achieved within a specified time frame. These quality objectives as followed are to be closely monitored and reviewed.
" Design and Development and Contract Manufacturing of Electronics Product "
OUR COMMITMENT IS TO DO IT RIGHT, THE FIRST TIME, ON TIME, EVERY TIME.
Attesting to the group's belief in "doing it right; first time and every time" and in providing innovative solutions.
ST Circuit Design & Contract Pte Ltd has in place a comprehensive quality management program at every stage in all its processes. 
Our stringent process documentation control has earned the accreditation of an ISO9001:2015 certified company. Regular internal audits ensure that these systems and policies are also firmly adhered to at every stage of our process.
We encourage our staffs to reskills and upskills to improve their knowledge and learning a new skills. We always said 'There is no 'wrong; in life. Nothing is a mistake, everything is an experience and learn from your mistake.' We believes life is a never ending learning process. Staffs always have positive attitude and mindset, so we can think outside of the box to explore new areas for creativity and innovative ideas.
ST Circuit Design & Contract Pte Ltd believes that a healthy lifestyle and comfortable workplace so work-life balance is to the diverse for our staffs, to achieve work-life effectiveness that benefits Self, Family and Friends. Work from home or exercise if you need to. Productivity is higher than forcing you to sit at your desks and crank your own work. We trust you will get the job done wherever you are. We respect one another. We seek to build a positive work environment. Decorate your workspace if you like. We also organise many exciting and fun-filled activities, to help us relax and get to know each other better as part of our work-life harmony.