For careers in ST Circuit Design & Contract Pte Ltd we hire for a professional career has to built over the long term period. Regardless of your any education background, if you are positive attitude and mindset person, able to think outside of the box with creativity and innovative ideas. Good in communicate to work as a team, self-motivated person to willingness to learn new things no matter what is your age. We will welcome you as a part of our family to begin to build an exciting working experience with us!
Work life Balance or flexible work arrangement
Creativity is appreciated and conducive environment
where superior is very supportive
Great team players everywhere in the company
Rewarding and good career path for top performing
candidate
Learning is a key aspect of the culture
We are looking not just a pair of hands but interns who are passionate and enjoy contributing and creating and given the responsibility to lead the project. We always believe knowledge is no barrier as knowledge can be learned and experience can be gained. What we want is your energy, passion, attitude, creativity and innovation. If you believe you are the right person with the never say die attitude for the job, it will provide you with an enriching experience. We take an innovative approach to students and new graduates keen to join us.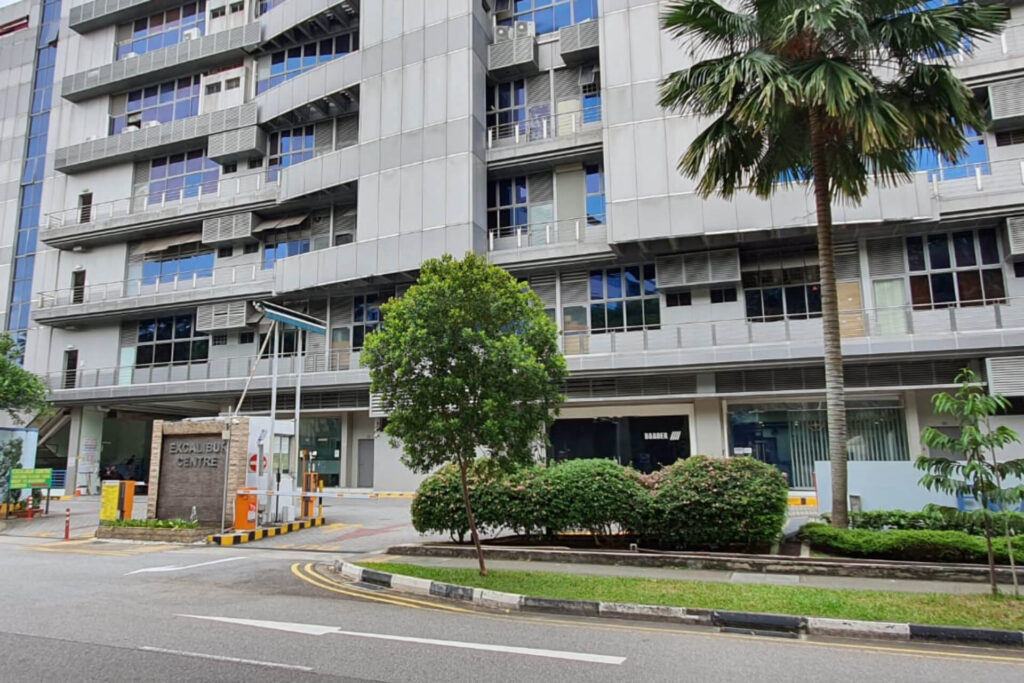 Want to know more about ST Circuit Design & Contact Pte Ltd? Write down your enquiry below and our sales representative will contact you soon or direct email to us.