ST Circuit Design & Contract Pte Ltd provides a full range of Circuit Design, PCB Fabrication, PCB assembly, box-build, and integration services customized to each individual product.
Other processes include: sub-assembly installation, cable assemblies, wiring harnesses, and fabrication of board enclosures. All these components must work together to ensure a fully-functional products.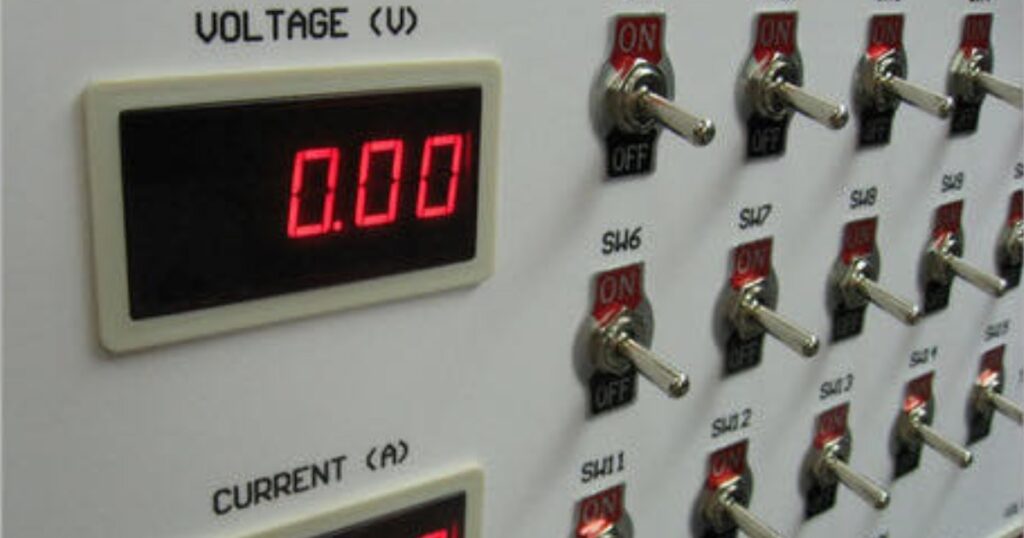 With bright LED for easy reading at economical prices. Great for wide range of industrial applications like monitoring of voltage, current, flow, temperature, pressure. Input range is adjustable with internal & external resistor settings.
4.5 Digits (±19,999 Count) at best accuracy of 0.01%
Selectable input range (2mv, 2v, 20v, 200v) and decimal place by internal setting.
1kVDC power supply Isolation with input
Power supply voltage 18-36V
Max possible current at 24V:50mA
Dimensions (mm):222(W)x146(L)x55(H)
Branded red color super bright LED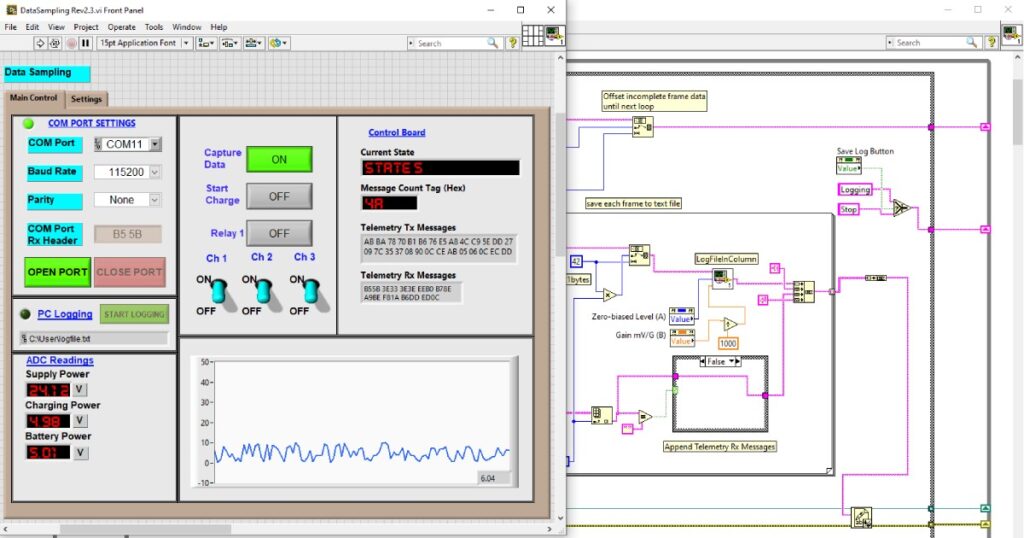 Firmware Design

Customise Program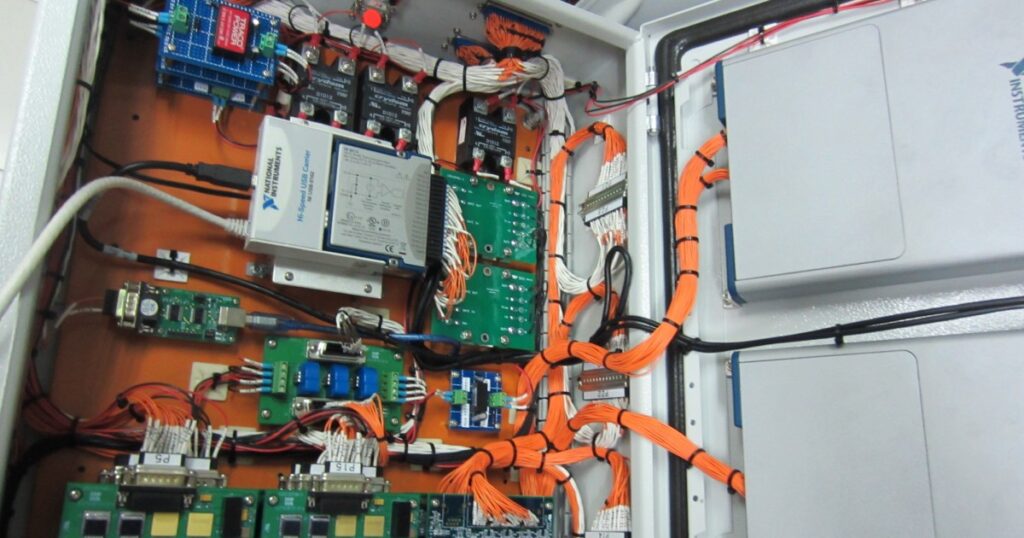 Box-Built

Customise Tester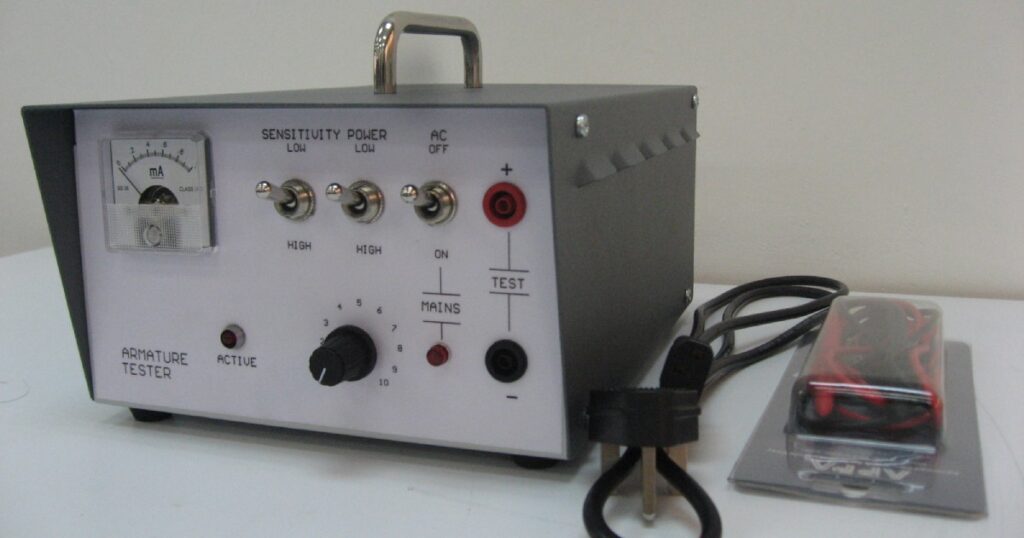 Box-Built

Customise Tester